Happy Lunar New Year! 🎉  2023 is the Year of the Rabbit considered to be a good year for socializing and networking. 🐰 Let's take advantage of this opportunity to expand our professional and personal networks. 🤝 🤝
In January, the MIH received tons of positive feedback at the Consumer Electronics Show (CES), showcasing our ambition to expand the open EV ecosystem in North America. We also announced our plan to establish an Innovation Hub in Ohio, USA. MIH will bring together supply chain partners to support OEMs and accelerate cooperation and innovation. 😎💡
The MIH Security and OTA Working Group will hold a webinar on February 16th. Cybersecurity plays a crucial role in the era of connected vehicles. Don't miss this opportunity to learn about the latest trends and technologies in automotive cybersecurity. Register now! 🌟 
👉Click to leave your suggestion about this newsletter
---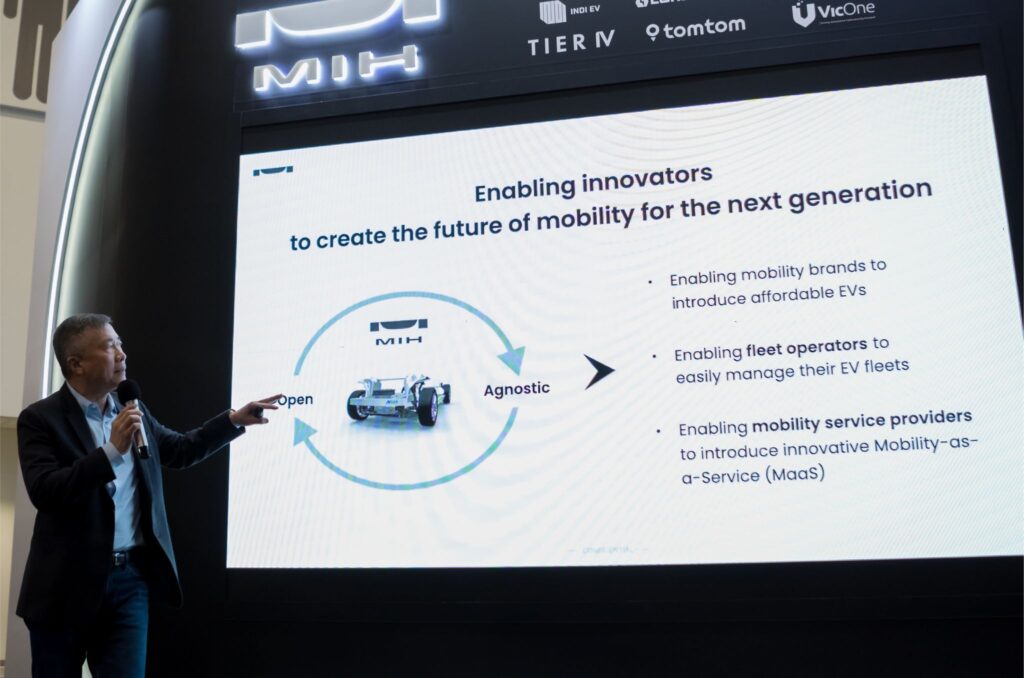 MIH Consortium made a success at CES with enthusiastic feedback. Through a series of exciting events including press conferences and expert talks, we established our position as a leader in the international EV industry. The EVs and technologies showcased by our co-exhibiting partners also received significant attention. We're glad to have over 1,000 visitors during the incredible four days.
At CES, MIH announced plans to establish an Innovation Hub in Ohio, USA to connect our supply chain partners and emerging EV brands. This breaks away from the traditional hierarchical model of the automotive industry, accelerating innovation and shortening the time it takes for new EV models to enter the market.
✅ Check out MIH@CES announcement!
---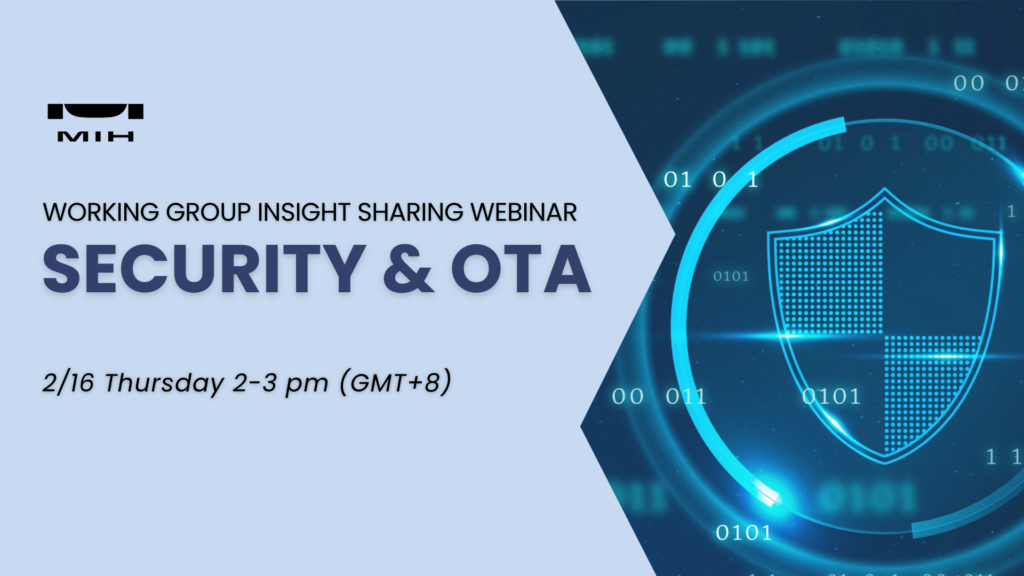 The MIH Security & OTA Working Group will hold a webinar on February 16th. In the current market, the use of a closed security system makes management of the vehicle life cycle separate from vehicle design, developing, manufacturing, using and scrapping for cybersecurity and data privacy. To face this situation, Security & OTA Working Group focuses on developing a seamless Vehicle Security Framework and Open API to enable proactive protection of automotive cybersecurity over the entire security life cycle. If you want to know the latest trends in Security & OTA, don't miss this webinar. Register today!
👉 Click to see the webinar agenda!
👉Subscribe to M+Service to enjoy free registration for each seminar
---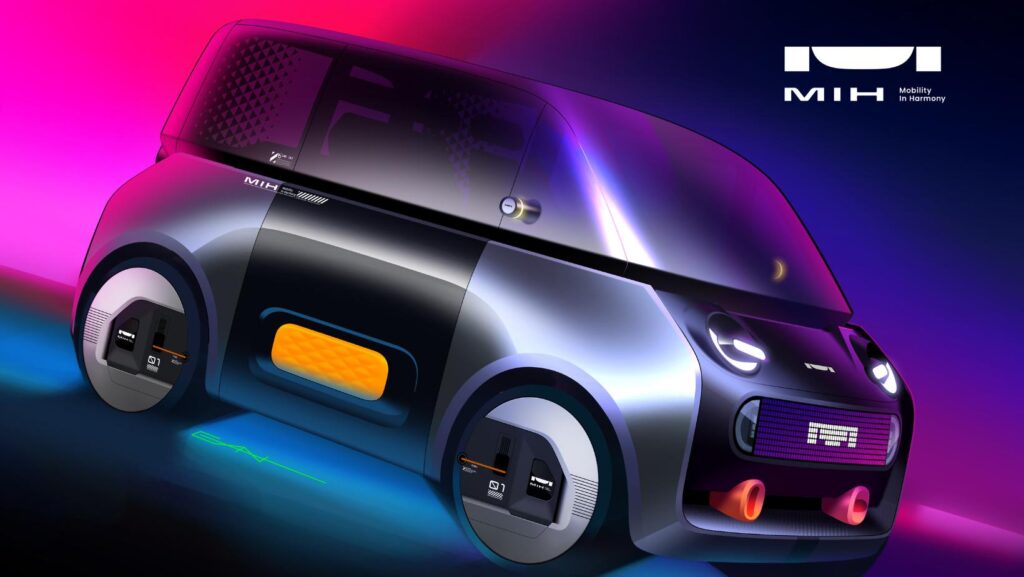 Following our kick-off meeting of Project X, we are calling MIH Contributor Members to join the progress update briefing in February. MIH CEO Jack Cheng and MIH team will be hosting the meeting to share more details about current status of the project, we encourage you to become a contributor member and build the open electric vehicle with us!
[Event information]
Presenter: Jack Cheng and MIH Team
Date: February 9th, 2023 (GMT+8)
[What to expect?]
Project X progress report
The overall picture of Contributor and Working Group members participating in Project X
Q&A
👉Become a Contributor Member, and Join MIH Working Groups
---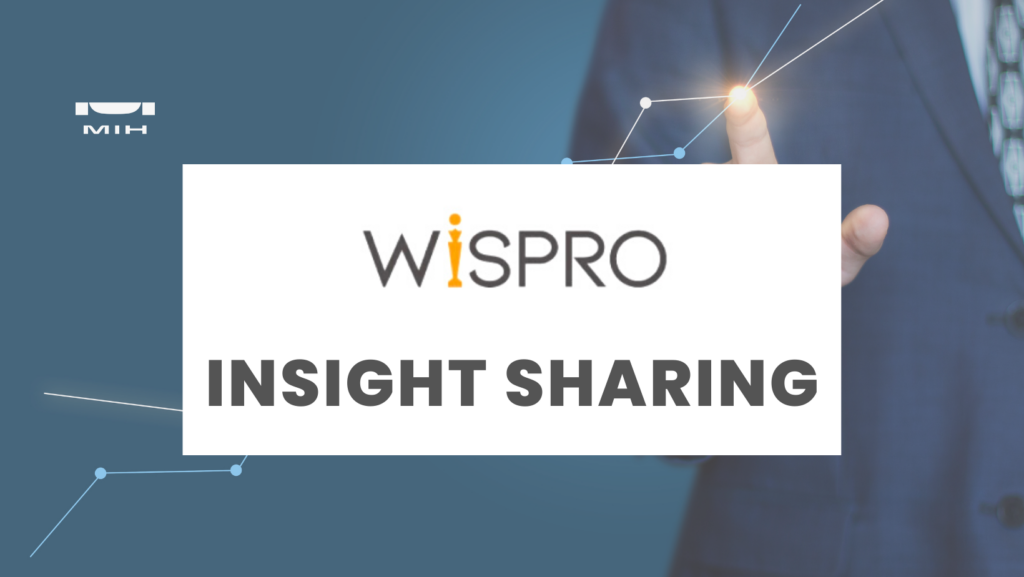 This article discusses the potential use of blockchain technology in the automotive industry through a patent analysis of how it can be applied. It explores how blockchain can enhance the concept of future cars and how it can be used in combination with metaverse and web 3.0 applications to create a second living space with various possibilities.
---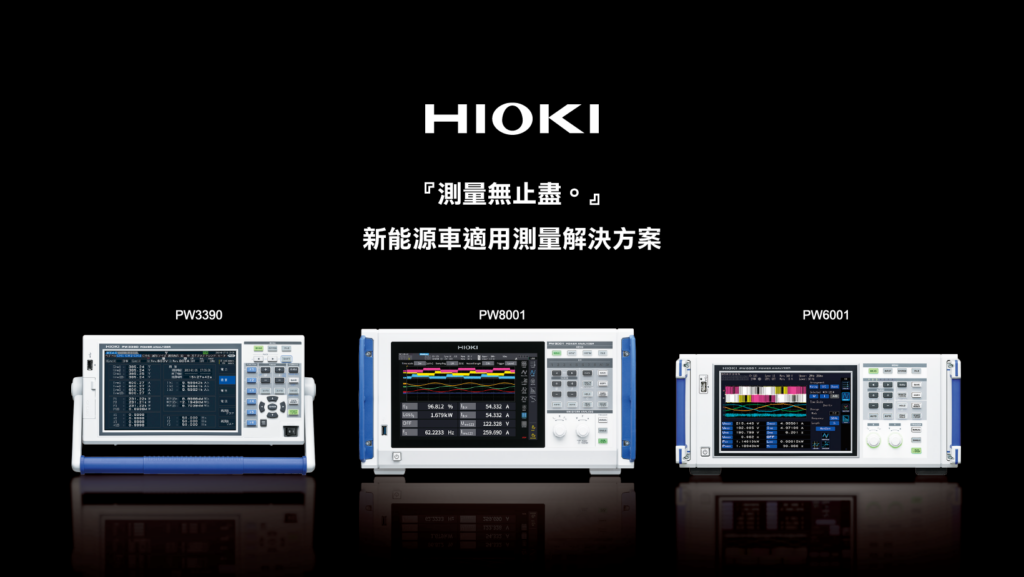 Hioki is a manufacturer of electrical measuring instruments that supports the development of the industry. This technical document provides a simple method for identifying motor parameters, which must be determined to implement vector control of permanent magnet synchronous motors, using Hioki's Power Analyzer.