In April, MIH unveiled its Smart City Initiative to participate actively in services such as ride-hailing, carpooling, car-sharing, delivery, and logistics fleets. With the B2B approach based on "Project X" being the foundation in defining MIH's portfolio of EV products, MIH has announced its intention to develop a new range of commercial electric vehicles, including mini vans, 3.5-ton trucks, and 5-ton trucks. To kick off this initiative, MIH and its partners participated in the 20th Shanghai International Automobile Industry Exhibition and 2035 E-Mobility & Taipei AMPA, accelerating the development of smart city solutions with B2B commercial vehicles. 👏👏👏
MIH held the final pitch of the MIH Electric Vehicle Design Award, where top 10 teams competed fiercely for the top spots. The teams "Z-TCA City Life x Camping," "URBAN PERFORMER," and "ZAXi Urban Module Taxi" won the gold, silver, and bronze awards, respectively. The Generation Z implemented modular designs to create multifunctional electric vehicles contributing to the future smart cities, gaining recognition from international and cross-disciplinary judges! 🏆🥇
MIH and PwC held a sustainable development seminar to discuss how to help partners adopt carbon governance strategies and practices that meet international regulations during the vehicle manufacturing process. This will accelerate the transformation of the electric vehicle's zero-emission supply chain.
Stay up-to-date with the latest market trends and don't miss out on a valuable opportunity. MIH and TomTom are hosting a seminar on May 11 to discuss "Shaping the Future of EV Mobility, Together." The seminar will cover topics such as the integration of open APIs and Smart Cabin solutions. Register now to secure your spot and gain valuable insights into the future of EV mobility!
 👉Learn More about MIH Working Groups
👉Leave your suggestion for this newsletter


MIH unveiled its smart city initiative to play a pivotal role in the future of global smart cities, participating actively in enabling services such as ride-hailing, carpooling, car-sharing, delivery, and logistics fleets. To kick off this initiative, MIH participated in "2035 E-Mobility Taiwan & Taipei AMPA," and the Shanghai International Automobile Industry Exhibition. These exhibitions served as a prelude to the unveiling of the Project X prototype car at the Tokyo Motor Show in October.
---

On April 26, MIH held the final pitch of the MIH Electric Vehicle Design Award. After intense competition, the Top 10 competed for the gold, silver, and bronze awards. The "Z-TCA City Life x Camping," "URBAN PERFORMER," and "ZAXi City Module Taxi" teams won the three awards respectively. The winning teams used modular design to create multifunctional electric vehicles that combine functionality with aesthetics and creativity, demonstrating the "Z generation definition" for the future of EVs in diverse applications in smart cities.
👉See event summary(Mandarin only)
---

MIH Consortium has unveiled its innovative software-defined vehicle (SDV) architecture and solutions at the 2035 E-Mobility Taiwan & Taipei AMPA, an international exhibition for automotive electronics held in Taipei from April 12 to 15, 2023.
---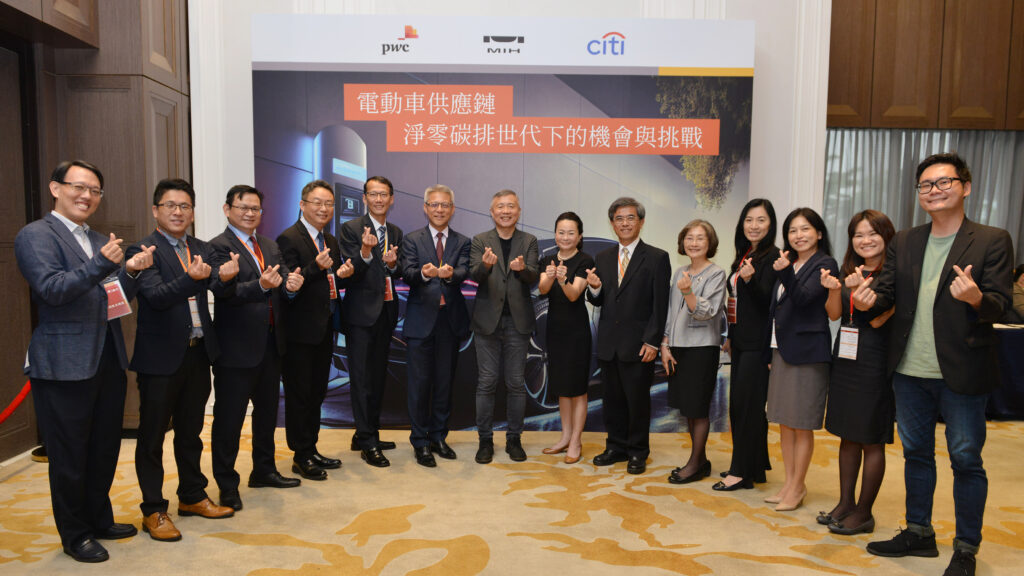 EV companies are committed to reducing carbon emissions throughout the supply chain. MIH and PwC successfully held a hybrid seminar to attract more than 200 participants to discuss about how the automotive industry responds to supply chain demands in the face of climate change.
👉See event summary(Mandarin only)
---

TomTom has been a strategic partner of this 2,600+ strong alliance since its inception. Join our webinar for an exclusive insight into the impact that MIH working groups are having on mobility. Discover how they are poised to unlock the full potential of EVs and digital cockpit, reimagine every element of the driving experience – and optimize fleet efficiency through the latest location technology.
---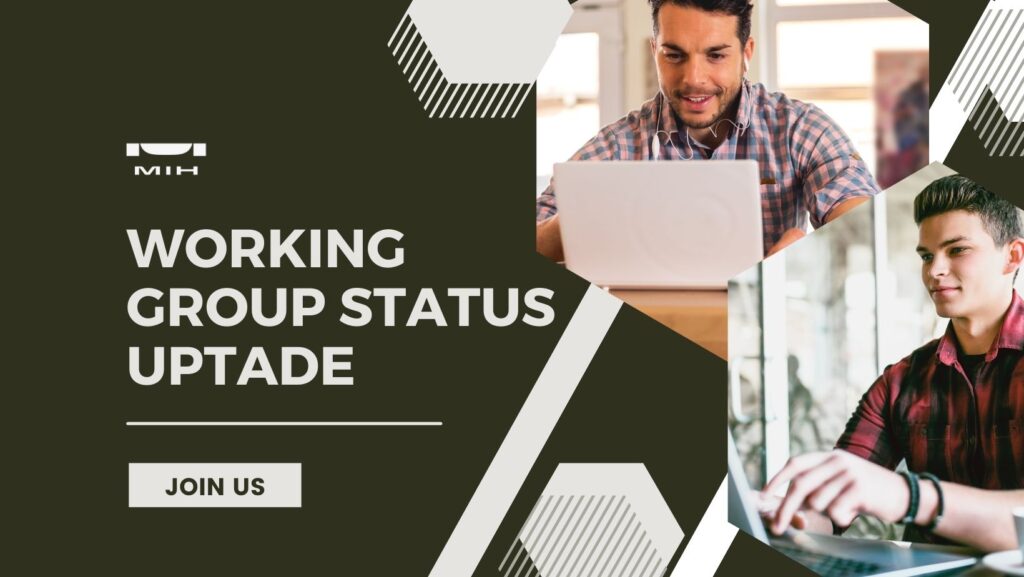 The MIH Working Groups, including Smart Cabin, Security & OTA , Powertrain and Testing and Certification have updated their work progress. Check out their work to keep up with the latest news.
 👉Learn More about MIH Working Groups
👉Become a Contributor Member, and Join MIH Working Groups